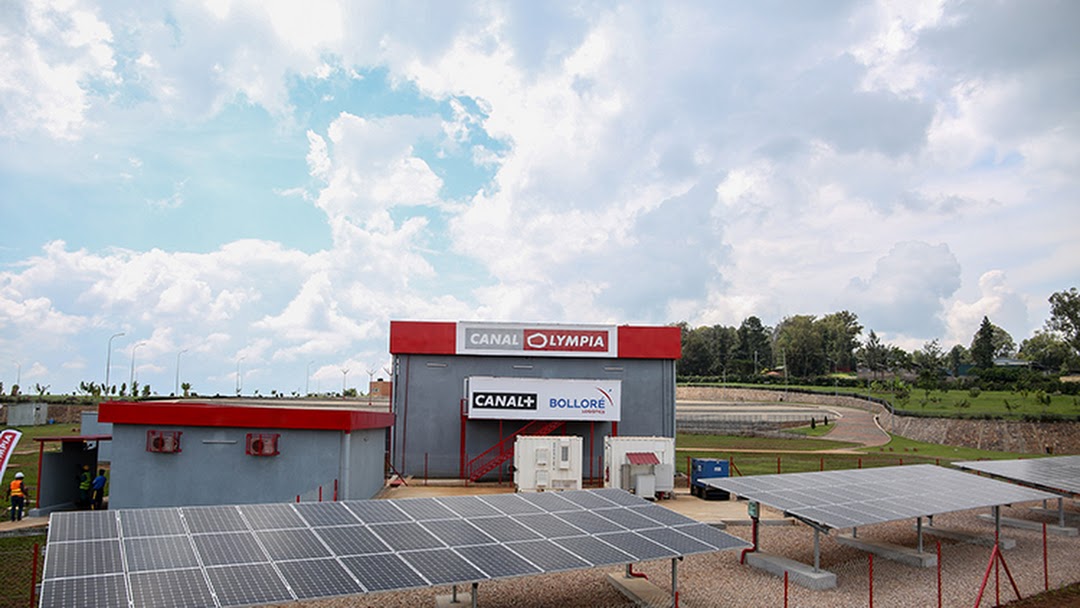 CanalOlympia, the place for all events!
The CanalOlympia network includes 18 cinemas and shows in 12 countries.
The infrastructure is innovative: each theatre can accommodate up to 300 people indoors and, thanks to the outdoor stage, several thousand people outdoors during concerts and large-scale events.
Each week, 19 film screenings, including four dedicated to youth films, are offered to the public.
CanalOlympia also wishes to support the emergence of local cinema, with African films on the bill every month.
In order to diversify its entertainment and leisure offer, CanalOlympia has launched an escape game in Cotonou, Kigali and Dakar.