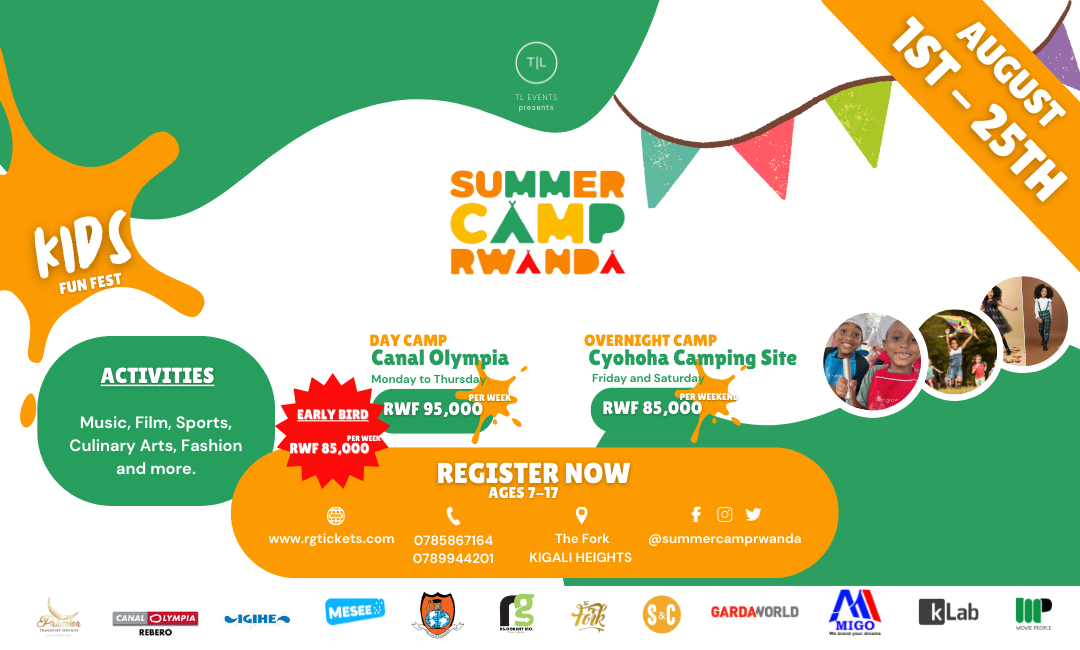 Summer Camp is an important platform where children embark on exciting adventures while
developing vital life skills. There are a number of benefits of summer camp to children, parents
as well as the school community. Summer camp is highly focused on team-based activities
hence it will build a collaborative mindset and foster strong communication skills. Children also
have to spend time away from home and it's important to develop their independence, so
summer camp teaches responsibility as well as self-reliance.