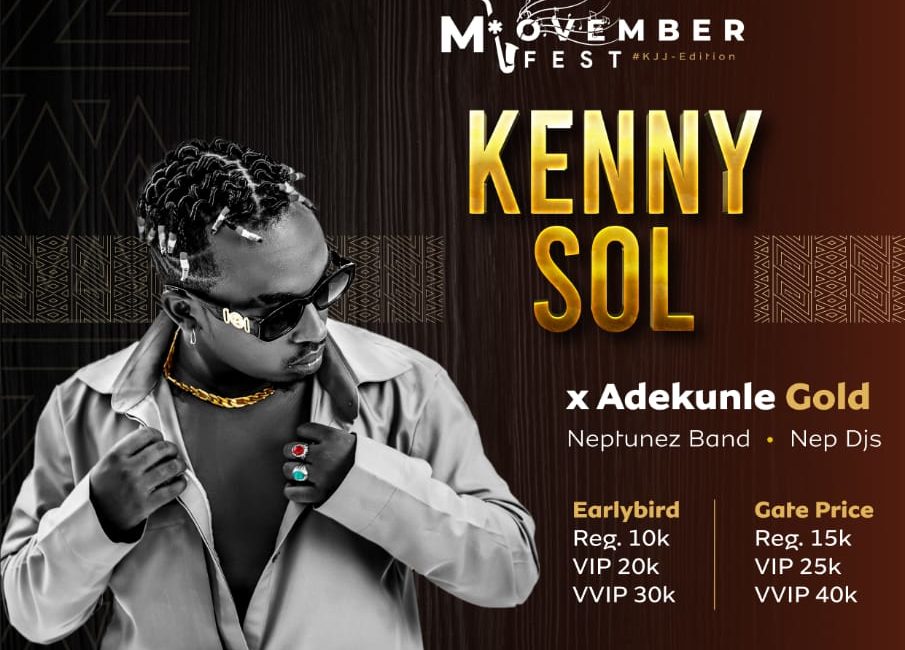 M*Ovember Fest is a brainchild of Rg consult in partnership with it's premier partner Mutzig Beer a Bralirwa product.
The event will be the first International event opener after 18 months of no concerts in Rwanda due to the global pandemic.
The Mutzig brand is proud to bring it's Live Bold & Never Stop Starting campaign to it's consumers while we celebrate the opening up of the events industry in style.
The event will be hosted on Fri.5th November and organized by RG consult renown for world class showcased like Kigali Jazz Junction will be behind this event.
The Line up of artiste to perform will be head lined by Africa's finest Adenkule Gold from Nigeria and Local Vocalist Kenny Sol, Nep Djz, Neptunez Band and others.
Gates: open at 4pm.
Venue: Canal Olympia- Rebero.